The Journey… So Far: A Merry Christmas/Happy Hanukkah Video!
by Benjamin Jenks on December 25th, 2009
20 Comments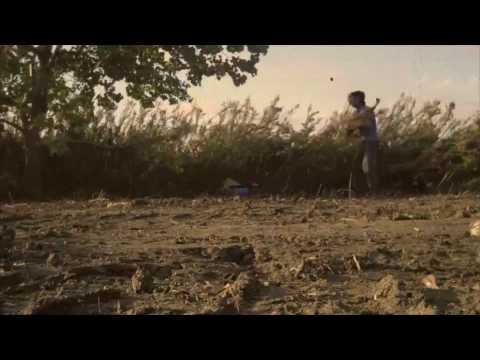 "A journey is best measured in friends rather than miles." – Tim Cahill
Thanks for the companionship, support, love, rides, meals, conversations, smiles, cups of coffee, wisdom, and bits of your soul!!!
I wish I could spend this day with all my family and friends, whom have blessed my life, and share with them all my new friends, whom have given me so much.  
Instead, I waded through the 7,223 photographs and hours of videos, and cut a 6 minute video with my favorite song from the journey.  So round up your friends and family and sit down to a short video.  Hope you dig it!  
I Love You All!
Please share the video with others, whom would enjoy it or whom have eluded me through email or facebook.  Also, shoot me an email to say hello!
Let's Create Our World.
Ben
"Each friend represents a world in us, a world possibly not born until they arrive, and it is only by this meeting that a new world is born." – Anais Nin
Tags: adventure travel blog, Benjamin Jenks, create our world, hitchhiking, roadtrip around the USA
Categories: Uncategorized