Top 10: Best Songs for Living Life to the Fullest for 2009.
by Benjamin Jenks on December 26th, 2009
3 Comments
"Music cleanses the understanding; inspires it, and lifts it into a realm which it would not reach if it were left to itself."  ~Henry Ward Beecher

 
Top 10 Best Songs for Living Life to the Fullest for 2009.
 Music has been a large part of my journey.  As I hitchhike I will listen to music to pass the time and infuse myself with energy.  These are the songs that have crooned me through many an hour waiting along the side of the road with videos included.  
I also get to meet people with all different musical tastes.  After an extensive search these are the best songs for inspiring you to kick off your shoes and dance in a field. 
What are your favorite Living Life songs for the year?  Add to the list by linking in the comment section!!
10 Best Songs for Living Life to the Fullest for 2009:
(**Some of the lyrics are not necessarily in line with Create Our World's mission and may be inappropriate for young viewers/listeners.  If you are sensitive to these types of matters, you may want to skip the noted songs. Enjoy! )
10.  Daylight – Matt and Kim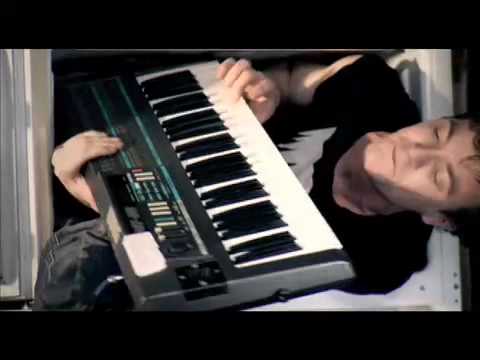 9.  Every Party – Erlend Oye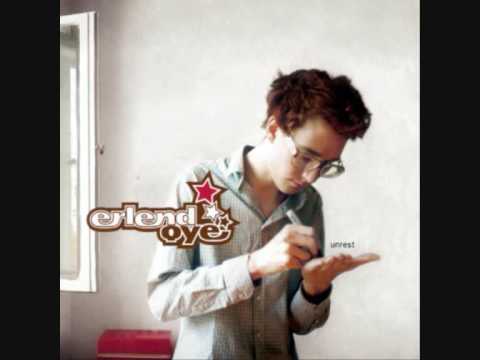 8.  Time to Pretend – MGMT (*Inappropriate content*)
7. Lessons Learned – Matt and Kim (*Inappropriate content*)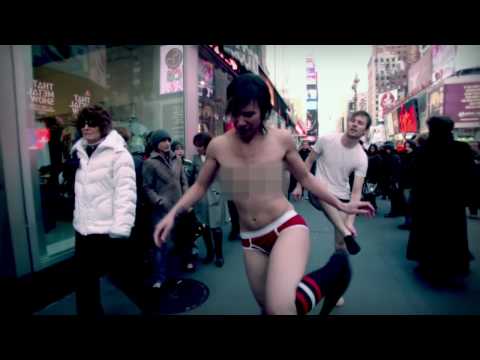 6. Pursuit of Happiness – Kid Cudi (*Inappropriate Content*)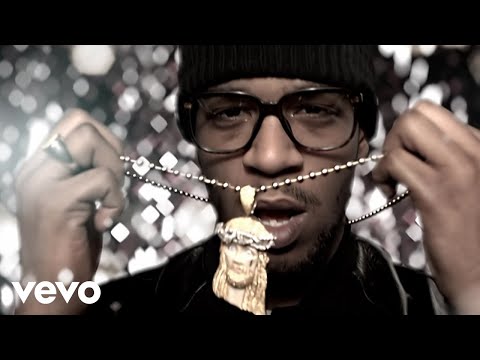 5.  We Own the Sky – M83

4. Walking on a Dream – Empire of the Sun
3. The Breeze – Dr. Dog (A remixed video with clips from the movie, The Life Aquatic)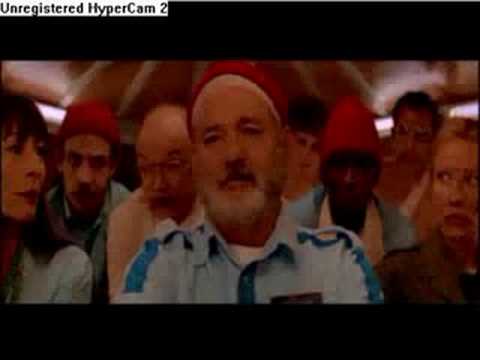 2. I and Love and You – The Avett Brothers

1. Kids – MGMT
Did I miss one or a bunch???? Educate me and the readers of Create Our World by sharing in the comment section.  
Did you enjoy the songs?  Share this article with friends and others whom would enjoy it (click the big button below, SAVE/ SHARE)
Let's Create Our World.
Ben
"My idea is that there is music in the air, music all around us; the world is full of it, and you simply take as much as you require.  ~Edward Elgar"



Tags: adventure travel blog, avett brothers, Benjamin Jenks, create our world, dr dog, empire of the sun, erlend oye, hitchhiking, kid cudi, m83, matt and kim, mgmt, roadtrip around the USA, Top 10 Best Songs 2009
Categories: Music, Videos.