New Introduction Video.
by Benjamin Jenks on March 7th, 2010
No Comments
"Like all great travelers, I have seen more than I remember and remember more than I have seen." – Benjamin Disraeli
Check the new video and share it with friends!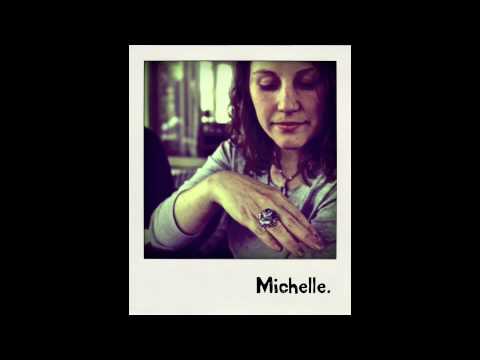 Create Our World.
Ben
"A wise traveler never despises his own country." – Carlo Goldoni
Tags: adventure travel blog, Benjamin Jenks, create our world, hitchhiking, Photographs., polaroids, roadtrip around the USA
Categories: About Me., Photographs., Videos.