The Beginner's Guide to Create Our World.
"Beginning today, treat everyone you meet as if they were going to be dead by midnight.  Extend to them all the care, kindness, and understanding you can muster, and do it with no thought of any reward.  Your life will never be the same again." -Og Mandino
 Beginner's Guide to Create Our World.
Welcome!  Some of you have been following my journey since May of 2009, while others have just come today.  This is a guide for helping you find what you are looking for and get caught up on the highlights of my trip. 
You will notice my posts are normally published about a week or more, after they have happened.  I try to post them that far in advance so that I can write better articles and not have to worry about finding Wi-Fi wherever I go.  Follow on Facebook or Twitter, to see where I am at any given moment and for extra photographs.
Make sure to check the Bests and Worsts of the Journey… so Far.
When you are done, make sure to say Hello!
Top 10 all-time Posts.
Other Popular Posts.
Make Your Own Postcards: Unique, Fast, and Personal. 
How to be the Best Houseguest Ever. 
How to Get Alone Time: 5 Practical Tips for Making & Enjoying Time to Yourself. 
How Not to Die if you Hit a Moose.
Photographs.
 Videos.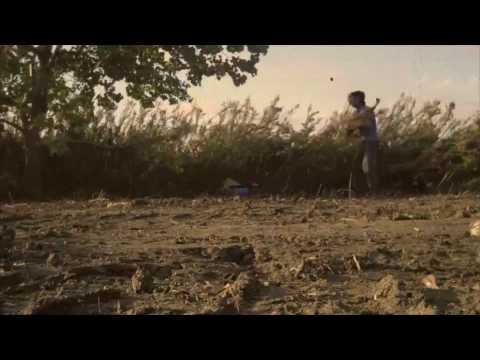 Click here to watch a video I made for my family and friends.  Below are my favorite videos or you can subscribe to my Youtube Channel here for all my videos.  Watch them as they are published.
*Thank You, Jason: A video in Thank You for Jason, whom gave me his iPhone.
*Where the Heck is Ben?: A video in tribute to Matt.  He danced around the world, I danced around Austin, Texas.
*Hitchhiking Tips from the World: I made this video and got advice from friends and people on the street.
*Meet Nicole: I stayed with Nicole in California.  She has a vintage clothing shop & here is a video of her goods.
*609 Miles with Dave: A video blog, where I talk about Dave whom I rode with from the middle of Texas to Arizona.
Search Posts.  
The posts are organized here by Category of Article and also by Date of Article.  You can also search the articles by Keyword in the Search browser up top on the left.
Posts by Categories.
Posts by Date.
"You can have everything in life that you want if you will just help enough other people get what they want." - Zig Ziglar