Thursday, November 12th, 2009
"All progress occurs because people dare to be different." – Harry Milner

 
Meet Harrod Blank.
My good friend, Paul, saw Harrod's Camera Van in Baltimore and linked me to his site.
Harrod has a car that is covered in about 2,000 cameras.  It takes photographs as well.  
Art Cars.
Harrod recently made a film about the sub-culture of folks, whom drive Art Cars.  The Trailer is below.  The film will be showing in major cities, but check the site for details if interested.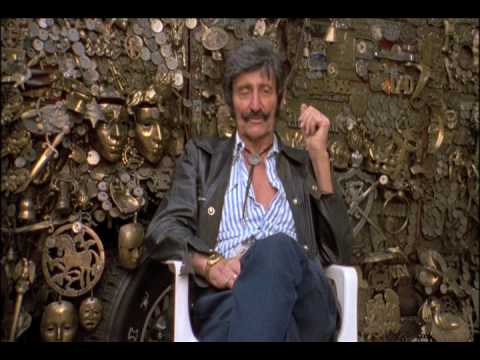 Go against the grain!
Create Our World.
Ben
"Champion the right to be yourself; dare to be different and to set your own pattern; live your own life and follow your own star." – Wilfred Peterson