Wednesday, January 6th, 2010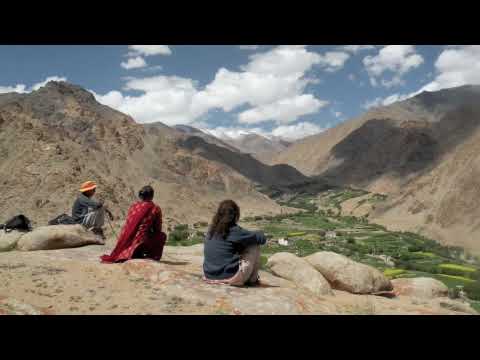 "Travel is fatal to prejudice, bigotry, and narrow-mindedness." – Mark Twain
Extra Post for the Day!
My friend, Nicole is a finalist in the Student Diplomat Contest.
A contest where students make short videos of what they learned and how they impacted another culture during their study abroad experience.  These videos all have something to teach.  Please help support Nicole and the other students by voting for your favorite video, click here.
Meet Nicole.
"Hello everyone! So I'm Nicole Barrasse, Ben's friend from Scranton, Pennsylvania. I spent my past summer in India. During my first month I lived on a farm high up in the Himalayas, in the town of Ladakh. There I learned how to truly live off the land, farming with the villagers and even spoke some Ladakhi along the way. It was a truly rewarding experience to have this connection with such a traditional culture that is deeply rooted in sustainability. As a part of my recollections, and memories I decided to enter the Student Diplomat Contest. In the video I share some of experiences and things I learned while taking you back to those wonderful moments I had in beautiful Ladakh. So have a look, and if you can take time to vote for the contest! Thank you / Took-Je-Chey-Leh! (which is Thank you in Ladakhi)"
Create Our World.
Ben
"The World is a book and those who do not travel read only a page." – St. Augustine